Alzheimer's Association Golf Outing
Golf Outing to Support the Alzheimers Association
On August 9, Voiant Group in partnership with the Alzheimer's Association IL Chapter Public Policy Committee hosted a Golf Outing at La Grange Country Club. This event brought together elected officials, those impacted by dementia, and allies in the fight to #ENDALZ while raising awareness and funds for the Alzheimer's Association.
Earlier this year, the IL Chapter worked diligently to pass first-in-the-nation legislation to ensure healthcare professionals serving adults receive regular dementia training! We were honored to be part of the Golf Outing to recognize our legislators and celebrate the policy victories that are helping to make Illinois a dementia-capable state.

The Voiant team was thrilled to sponsor and participate in this first annual event. We were also glad a few of our partners from Anaplan joined us in golf and our support of the cause.
View Some of the Event Photos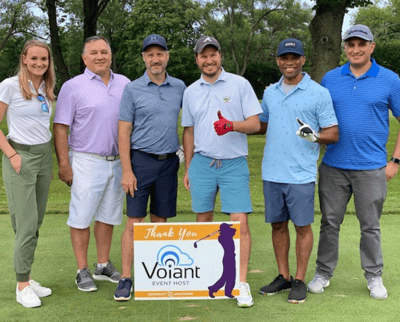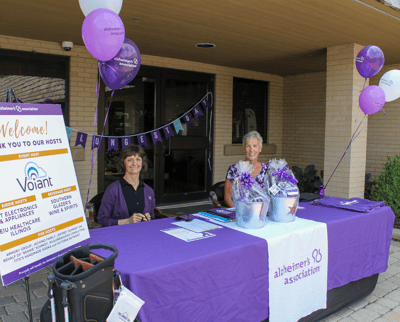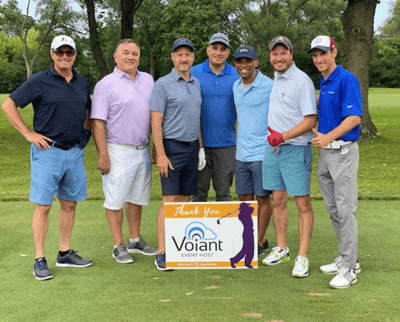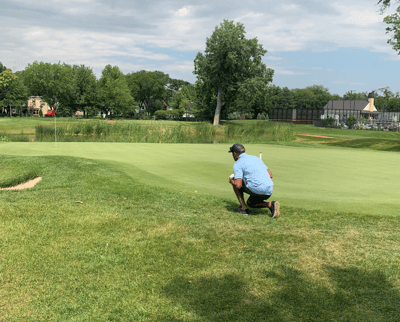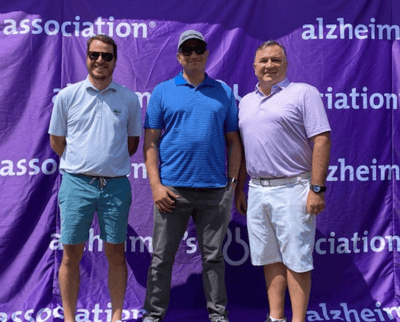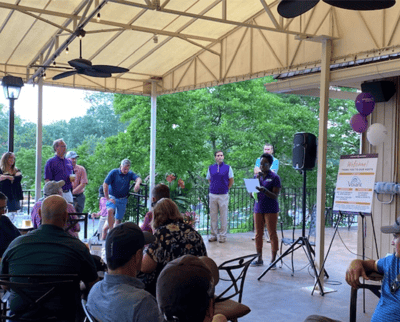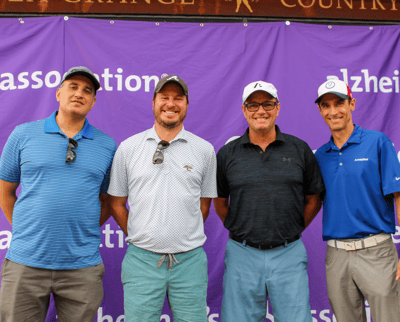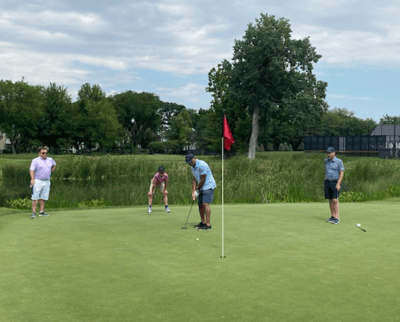 To continue to make a powerful impact in the fight against Alzheimer's, we need your support. Please consider making a donation to help accelerate groundbreaking research and provide 24/7 resources to more than 230,000 Illinoisans living with Alzheimer's and their nearly 600,000 caregivers. Click to donate today: http://act.alz.org/goto/IllinoisAdvocates